Week 12: Blog Post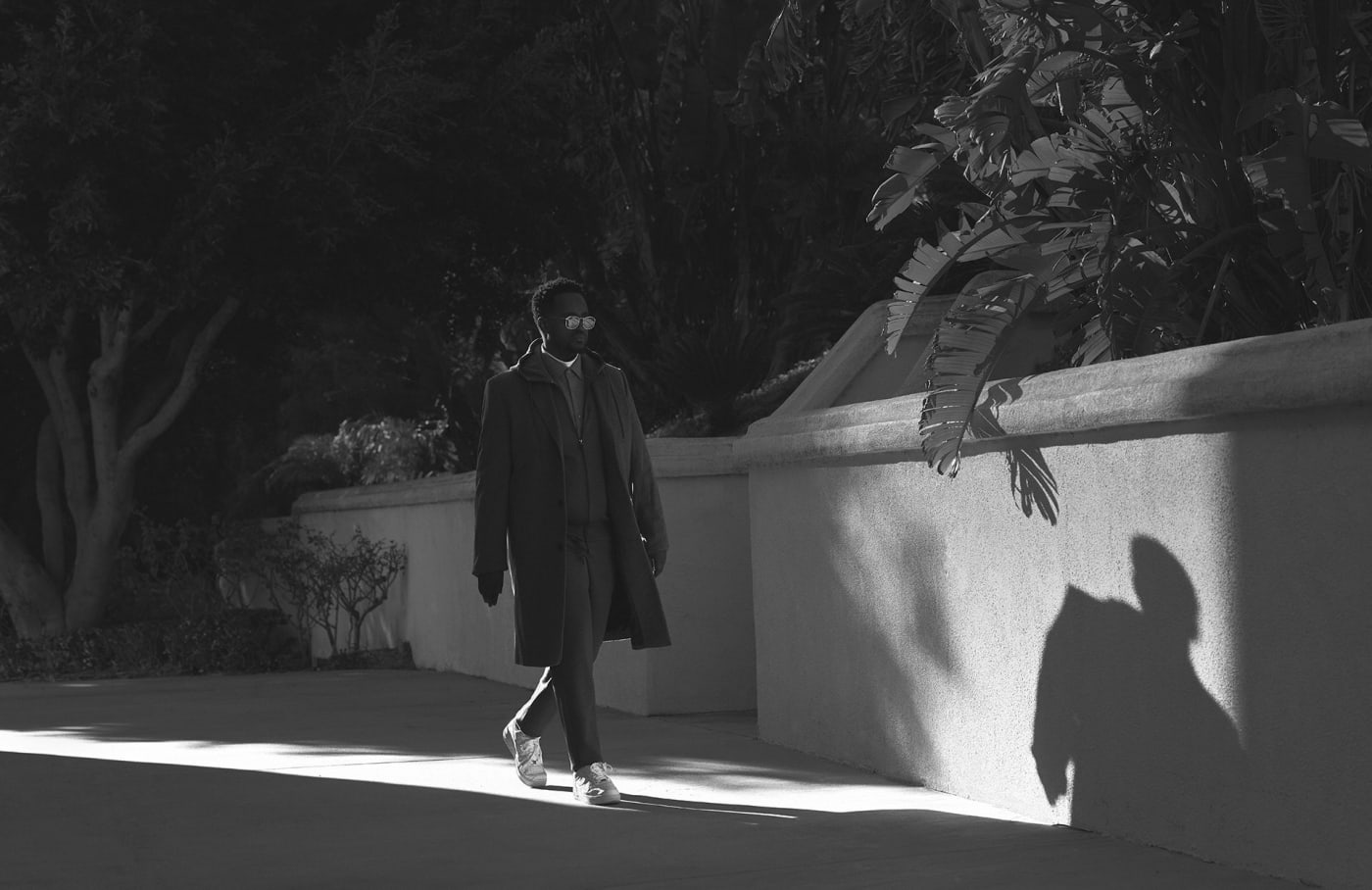 Photo Credit: Matt Barnes
Emanuel is a Canadian R&B artist who released his debut EP back in June 2020. His EP Alt Therapy Session 1: Disillusion features songs about relationships, drugs, sex, and self-reflection; he is able to capture all of this through four songs, in which one is a remix.
Emanuel's R&B sound is refreshing and different. I would describe it as a soft poetic R&B sound.
The very first song I heard from this album was, Thought It'd Be Easy which is a sad and honest song. In this song Emanuel sings about how it is difficult to move on and forget about someone, and the vulnerability in his voice makes the song much more relatable. His voice is accompanied by a slow tempo that adds to the emotion of the song. The song also presents a message about how you may never be clean, meaning you can do everything to try and forget someone, but you may never be clean of that person.
Need You is a song that I find difficult to describe, but I think UMUSIC describes it perfectly as they say "Emanuel progresses towards, and ultimately descends into a state of disillusionment as the elation from the hope of meaningful human connection in Need You." Although Thought It'd Be Easy is a song I can personally relate to, I think Need You is the best song on the album.
Addiction is a song about drugs and sex, it's about feeling good for a moment. The song looks at addiction and how being high or drunk is better than being sober because it makes you feel good. The song makes a comparison between a plane going down and running out of drugs, I believe the song is trying to say that a crashing plane is just as bad as being sober. In this way I think this song is lyrically well-written and very deep.
I highly recommend listening to his EP, Alt Therapy Session 1: Disillusion. Emanuel has a refreshing R&B sound accompanied with very meaningful lyrics, and this combination makes for great music. Checkout his music on YouTube and Spotify.